We are currently the only access control capable of helping to combat the COVID-19 Coronavirus
Affiliate and make your closed complex do it, follow the indicated steps and enjoy the benefits that only letmeaccess.com can offer you.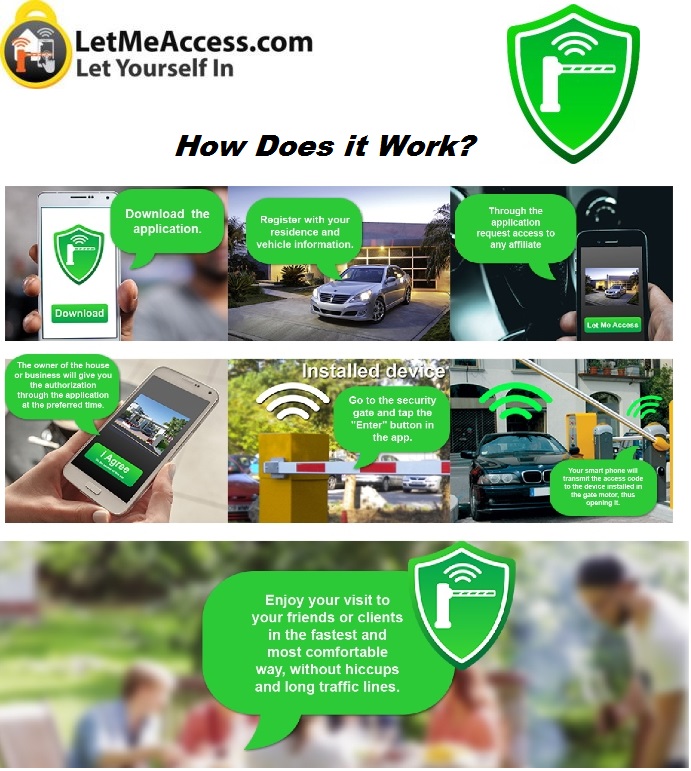 One Step Shot is a company that develops its own ideas and helps others to develop theirs, we currently have three large projects in full evolution, totally unique and innovative.
Welcome to WordPress. This is your first post. Edit or delete it, then start writing!